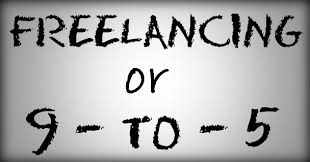 In the previous article, we have mentioned the process of becoming a freelancer and what qualities should one have to enter in the freelancing market. Here we will mention the advantages of becoming a freelancer. Freelancing is an open market, where anybody can enter and show his expertise. The trend of freelancing is increasing with every passing day and it is bringing a chance to earn life hood for students, retired peoples. This field is ideal for those who are frustrated with their office jobs and want to work on their terms. Below are the reasons to choose freelancing as a carrier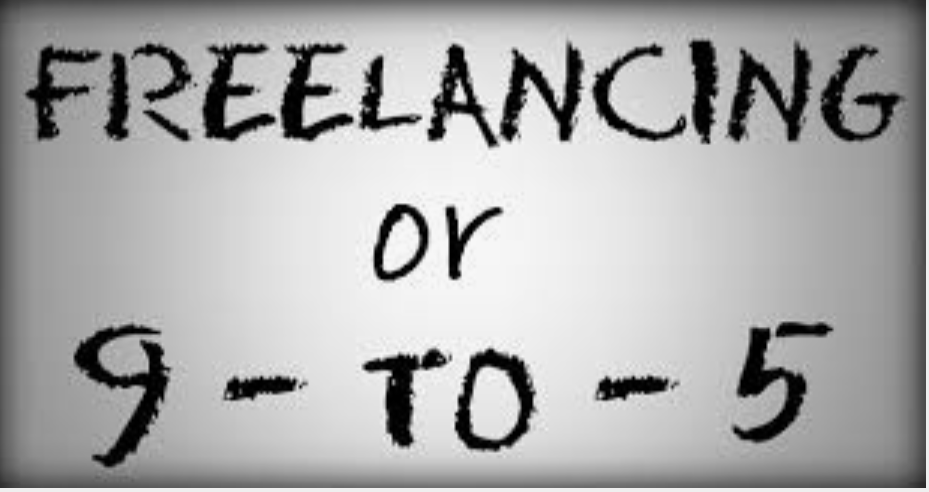 Flexible Time.
In freelancing, you can get flexible hours to complete your task. You can work anytime in the day or night. Freelancing gives an upper hand as compared to the individuals who are doing 9 to 5 office job. When you are a freelancer, the days are yours and you can manage it as per your schedule. Work at midnight or in the early morning, nobody will question your working routine.
Chance to Earn More 
When you are offering your services as a freelancer, you have the chance to earn more. As there are no limitations on the time. You can work 2 hours or 20 hours a day. Once the task is completed, you can bid for the other project relating to your area of expertise. The more tasks are completed the more amount will be earned. You can also hire the experts on commission to complete the tasks on your behalf. The job oriented people usually hire the freelancers and pass out their work to them. In this way, both parties can earn a decent amount.
Manage your clients and job
Suppose you are doing a job that asks for 9 hours a day. After spending a day, you will not be able to do another job. You have to deal with all kinds of clients whether you like them or not If you are a freelancer, you can manage your job and the clients as well as you have freedom of decision here. You can choose the clients you want to work with. Freelancing does not ask you to sit on the table and spend 8 continuous hours. You can work anytime in the day or night. What you need to make sure is that you must respond to your client. So they are relaxed that you are committed to your work.
Opportunity to learn multi-skills 
The best thing about freelancing is that you can get a chance to learn different skills in addition to earning money. When I started freelancing, I was just an academic writer. With time, I had learned content writing, Blogging, Article writing as well. That is not possible in a 9 to 5 office job. In freelancing, you can expand your skill sent and exposure. Working with different kinds of clients, you can get grip on your communication skills and learn multiple skills without even spending any penny.
Be your Boss 
You can work as per your schedule. There will be nobody to whom you have to report. This is the best attribute of freelancing. The only reason I have entered the freelancing market is that I can work on my terms. As I do not have to report to any of the boss but my client who have assigned me the task. You can make your future decisions yourself. You have total control over your carrier.
Ending Notes 
                        Freelancing brings countless advantages and opportunities. It is the best market for the youngsters who are students. The retired persons can also work in this industry and bid for the project of their expertise. We can work as per our schedule in the day. We can also make more money as compared to the 9 to 5 office job. Freelancing opens up the window of learning multiple skills without spending any cost.