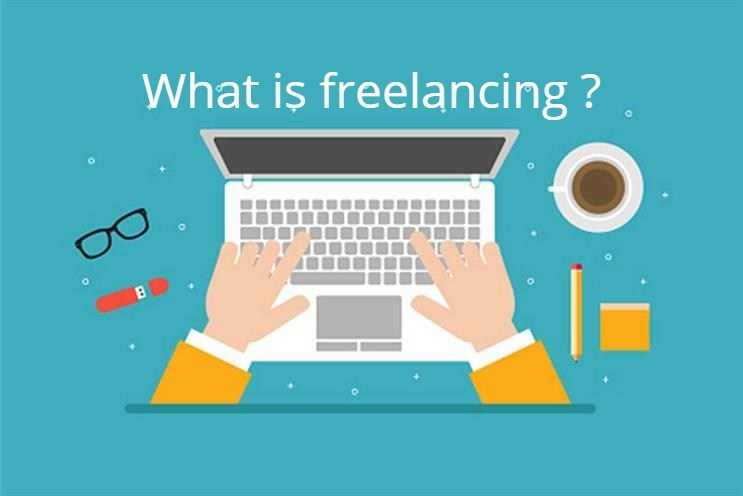 Freelancing is a platform, where any individual can work on any project according to his area of expertise. There are several industries in freelancing, that includes SEO, Graphic Designing, website development. These individuals are called freelancers. These freelancers are not in a contract with any company. The best thing about freelancing is that an individual can work with more than 1 client at a time. Freelancers use to earn on an hourly basis or daily basis. Unlike the individuals who are working under a company and get paid after a month.
Things to know for becoming a freelancer
Becoming a freelancer is not a hard task. You just have to master any skill and then bid for it. In short, if you want to become a freelancer, then you must have a skill like copywriting, Photo editing, etc. Once you are having any skill, you can apply on different freelancing platforms. I have started my writing carrier on Facebook. When I first started freelancing I had no idea about how to get clients how to communicate and all. With time, I have got the experience and delivered several successful projects as well
Communication Skills 
As freelancing is a professional market and you have to be very careful and precise. Here you will find different kind of clients. The very basic thing you should have is good communication skills. As every business relies on excellent communication skills. If you are not good at communication. You cannot make the most of this industry. Therefore, you should be confident about your work. That is the only way you will be confident while dealing with the customer. As if you have a grip on your work but you cannot communicate, then you will face a hard time on this platform. Therefore, make sure that you got convincing skills.
Honesty 
In the field of freelancing, Honesty matters a lot. If you are not honest with your customer. You will not be getting any work. Therefore, be honest and loyal to your client and the task. If you are not loyal and your task is not completed on time, then your client will spread the word that you're not loyal and you did not complete the given task. This will put a negative impression on your image in the market. Everybody will think 100 times before working with you.
Follow the deadline 
The most important thing in freelancing is the deadline. Try your best to make sure that you can complete the task in the given time. If you are doubtful, then do not go for it. As nothing is worse in freelancing than a delayed task. If you are delaying the task. Your client will give negative remarks and it will affect your profile.
Relation ships
When you are working as a freelancer. Try to build up relations with your client. Nothing is more important than having a long term client. If you have to work for low rates. Do not hesitate. As it will earn you the respect in your client s mind that you can go beyond the money for him. On the other hand, your client will recommend you to others. That is beneficial for the future prospective
Ending Notes 
Becoming a freelancer is not very tough. You just have to pick the area where you are an expert and you can start by using Facebook. Your communication skills should be up to mark and you need to be loyal with your clients as well. So you can flourish in this industry and earn a handsome amount. In freelancing you can work with several clients at a time and build relationships with new customers It is a good field to make money especially when you are a student and looking for a way to generate income.