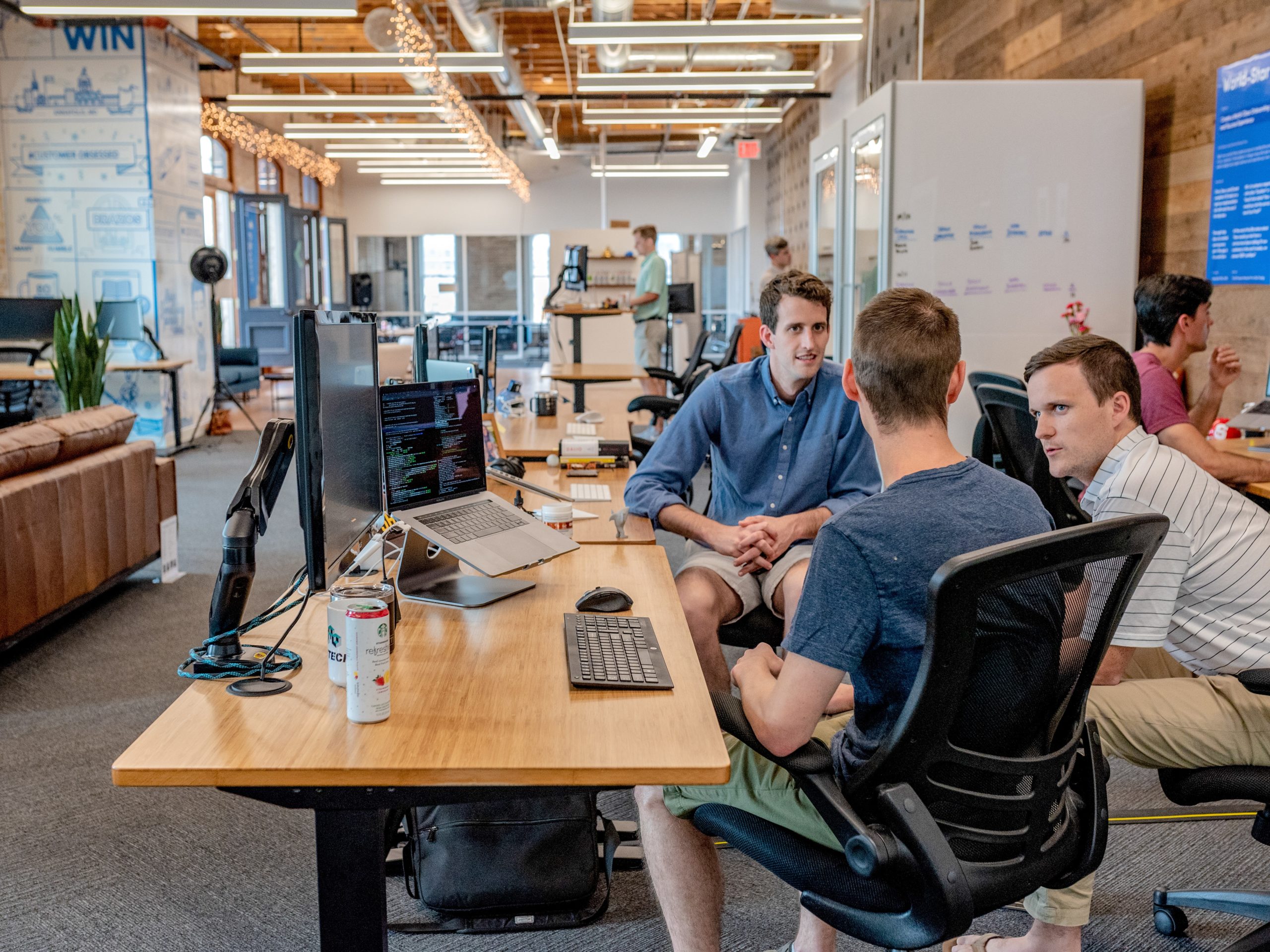 What comes to your mind when you hear this word office politics? It is all about leg-pulling, backstabbing, and sucking up to the bosses. If you want to stay away from all these things but do not know what Is the best way to do that. We have brought smart ways that would help you to survive in office politics without going down to the lowest standards of behaviour. Office politics are part of life it is possible to move forward without compromising on your rules and values. 
Is your workplace full of politics?
                                                          All the workplaces are political, the reason being the number of people bring their emotional insecurities in their lives. All of us want to touch the heights of success. But we have different opinions than others and we do not agree with other team members. Office politics come to light when these things are hard to manage. We always care for the decisions we have made or the decisions that people make about us. Therefore, we are always looking for the opportunity to influence their choices.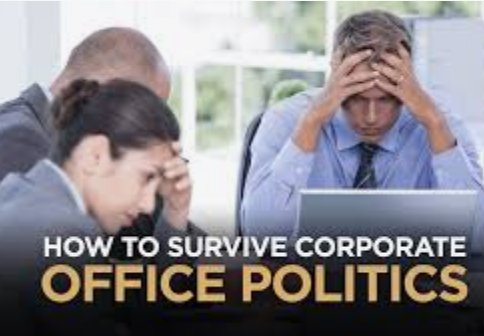 Analyze the Environment
Office politics are also evading from the existing organizational structure. Just stay calm, observe the situation around and map the power and political influence around. You have to ask yourself some questions to do this. Who is the real influencer around? Who has the power but does not practice it? Who is the one respected?
Who mentors the others? Who is the mastermind behind all the business?
Recognize the Network.
                                           Once you have mapped all details, the next step is to analyze the interactions and relationships of the people to get an idea of their social network. Have a close look to find out who gets along with who. Then find out who is the easy person and who is difficult to interact with. You have to notice whether the relationships are based on true friendship or not. Try to interpret how the influence passes from one individual to another and there are any conflicts or not.
Strengthen Your Connections
Hope you have an idea about the existing relationships. Now start building your social connections. Intersect the hierarchy that includes manager co-workers. Do not get scared of the powerful people. Get to know them and build some quality connections. Have a friendly relationship with everyone in the office. If you are looking to indulge in any personal relationship. Then make sure it is based on consent to avoid any inappropriate influence.
Develop your interpersonal skills
   Develop people skills so you can build your network with people around you. Think about your emotions, what prompts them. In what way you can handle them. If you can control emotions, then you will think a hundred times before you act. It will help you to understand the emotions, of other people and their likings disliking as well. Try your best to listen. Once you have listened carefully. You will begin to be more focused. People like those who use to listen to them.
Do not be Naïve
                            First, you have to make a distance from the people who are involved in bad politics. Stay close to your friends in the office and keep closer to your enemies. Have a clear idea about the office gossips. Try to be cautious but careful as there are strong chances that you will be thrown back the good thing you have done with a negative Spin. Be aware of the peoples who use to behave in a bad way.
Counteract the Politics
                                          You can make a workplace more positive if you do not fuel on fire or join negative politics. Do not act on any kind of rumours but verify the source of news. Do not depend on confidentiality. Play safe by assuming that things will throwback to you with a negative impact. So choose your words wisely. Do not take sides and be professional all the time. Always remember when there is any conflict in the office, there will be no win or loss. So try to come up with a solution that satisfies both parties.
Ending Notes
                         Office politics is a part of the work. You cannot deny it. So try to indulge yourself in it. So you can survive in every kind of situation. Build strong connections with people around yourself by staying closer to your friends and enemies. Be professional, do not take sides. Try not to take sides and do not pass any comments on any matter. Have friends but to not align yourself with any group. Always work hard so you can earn the respect of everyone. Develop strong interpersonal skills. Always try to work on your emotions so you can think before you act. It will help you to judge others as well.
Read More: What Is Academic writing
Read More: The namaz and its significance to the Muslim community