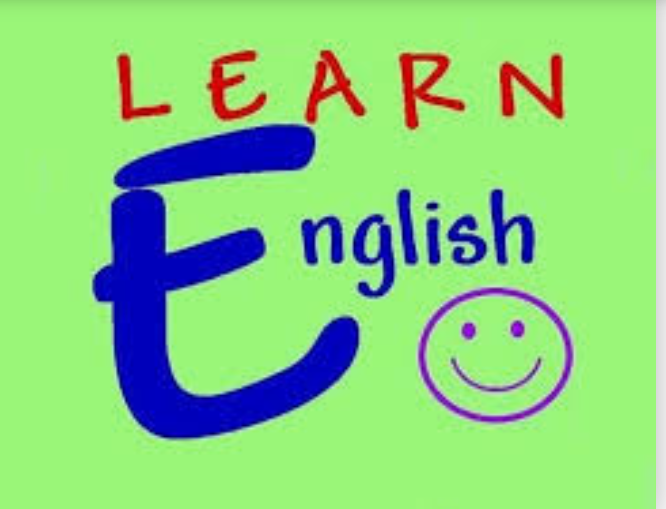 English language is not just a set of grammars and words. There is a lot more in it, Individuals are found stuck while learning it. They do not know where to start learning English and how to master it. English is a language that can be learned. You just need to be loyal and honest with yourself. In this article, we will let you know how you can learn English.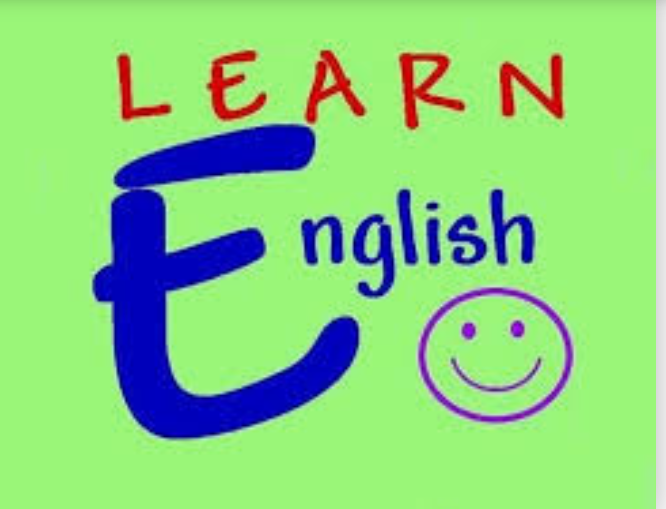 Set A Target 
Before starting to learn English. Set a goal for yourself. Learning English is not a task that can be completed in a day or two. It takes a long time and skills to learn English. Therefore, try to set some goals. So you can break your task down into days and complete it with motivation.
Vocabulary 
The first step towards learning English is making your vocabulary strong. it will lead you to speak English with fluency and confidence. If you are not turning your focus toward learning vocabulary, then you will find it hard. Try learning 10 or 15 new words daily and apply them in your speaking. Once you have started developing the habit of learning new words on daily basis. Your Journey of speaking English will be underway.
Create your daily schedule 
It does not matter if you are learning English or any skill. You need to make a daily time table. So you can practice daily. As it is a famous saying that practice makes a man perfect. Therefore, try your best to spare some free time out of your busy schedule so you can practice your English speaking every day.
Discover your learning style 
Everybody has its learning speed and style. If you are thinking of learning English, then you have to prepare yourself for learning a task that requires time and hard work. It would be better to learn the skill with your proffered learning style. Some students like to listen to audiotapes while others prefer the visual learning style. So choose your learning style so you can learn things your way and enjoy learning the skill.
Watch football matches 
When it comes to speaking English, you have to listen and observe other speakers. Follow the other speakers and then you will be able to build your speaking accent. Building the English accent is not an easy task. Nobody can learn English overnight. You have to practice every day to get grip on speaking. As the vital step in learning English is speaking
Watch English movies 
If you can get some spare time out of the day. Do watch one English movie. As you will listen to new words, that would help you to enhance your vocabulary and your speaking skills will be improved. Do not forget to practice regularly. So you can have built a strong accent followed by fluency in speaking.
Analyze your progress.
Try to track your progress on a daily basis or weekly basis. It would help you to figure your weakness and areas of improvement. Therefore, examine your performance and set targets. So you can have the motivation to achieve them
Ending Notes 
Learning English is not a hard task. With proper time and practice, anyone can become a fluent English speaker. You need to prepare a schedule and practice your speaking daily Try to watch some movies or football matches, so you can observe the other speakers and develop your speaking. Do learn 10-15 new words every day.