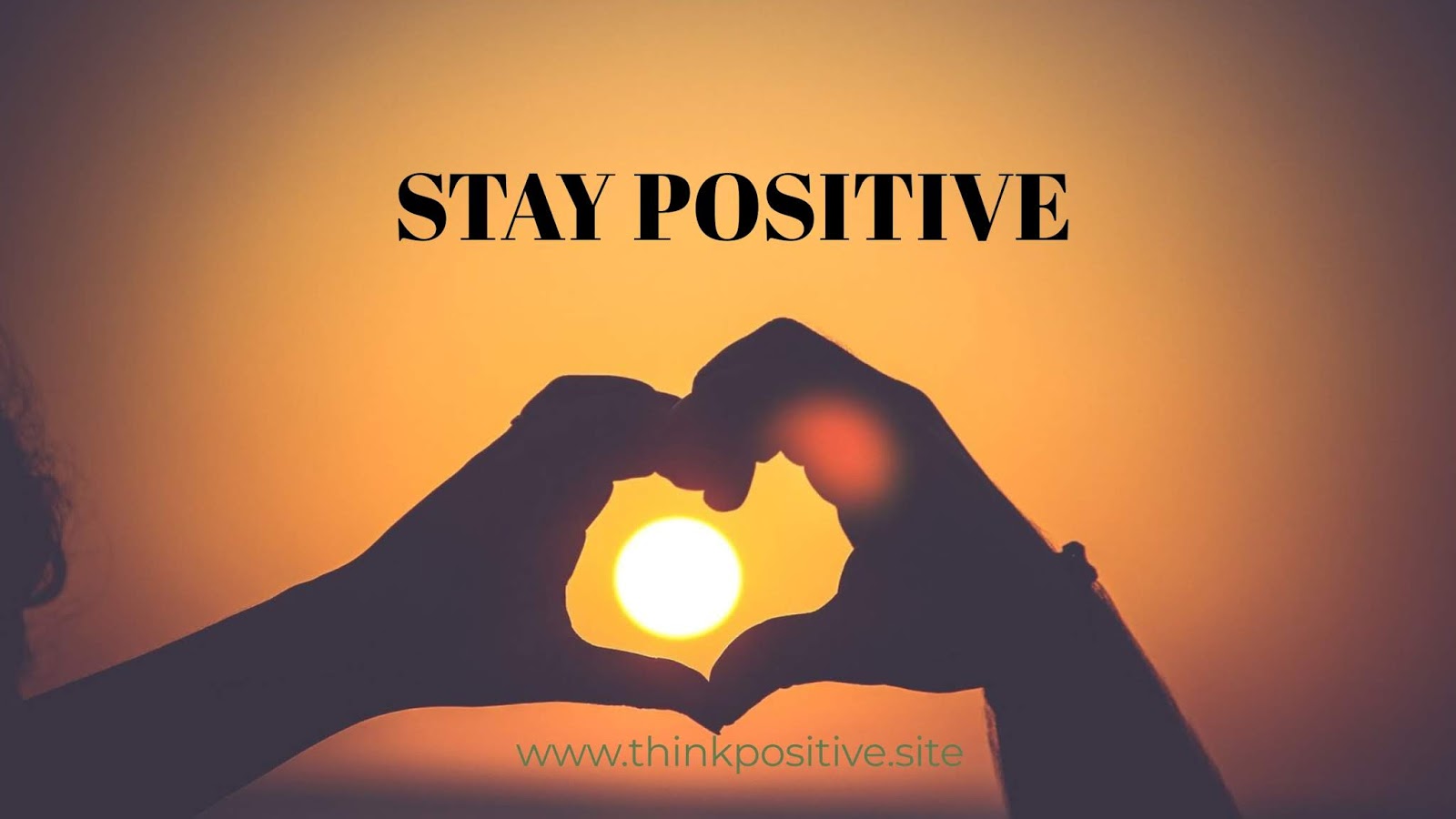 Life brings many challenges for us which involves tough situations that result in bringing a wave of negativity. It is quite hard to get the motivation of focusing on the positive side. We are living in a world, where good and bad are part of life. Daily News has a major impact on life as there is negative news around that affects the positive side If we got caught by the negativity, then our life will become worse. In this situation, we have to think positively and make things easier. we will let you know how to react in negative situations and move forward.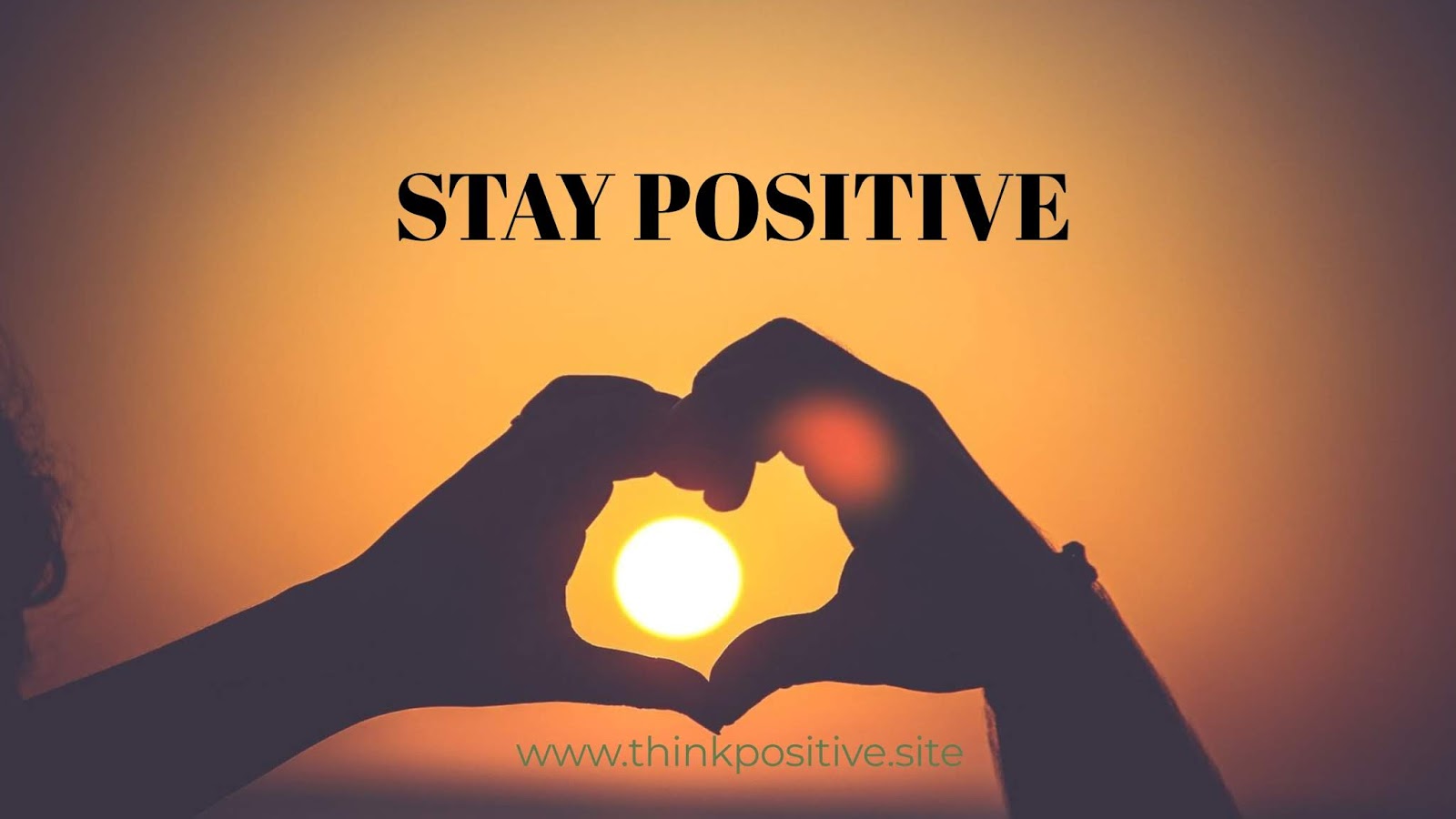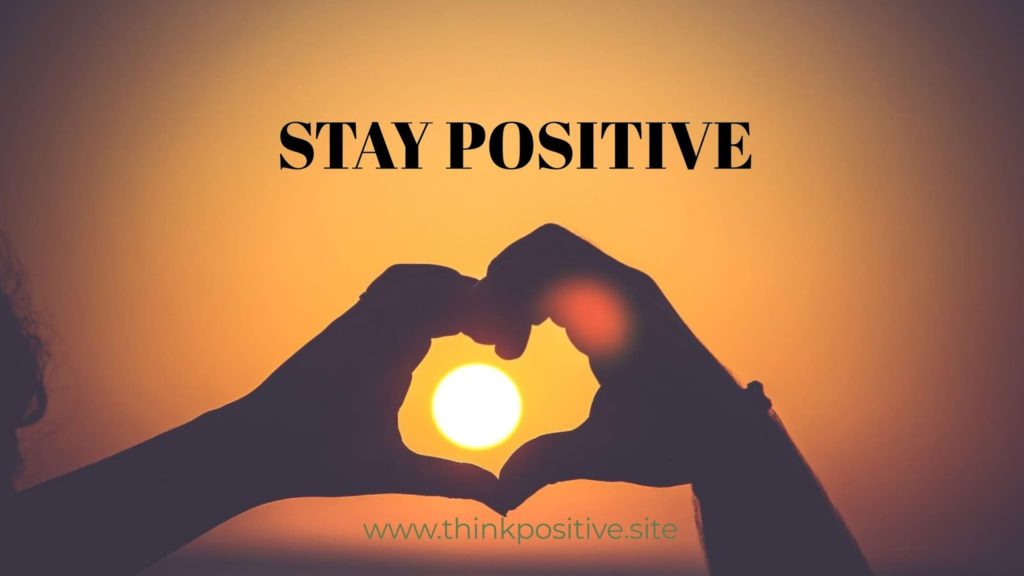 Try To Find A Positive Side
We have no control over what is going around. Still, we have the option of how to respond to the situation. It's our choice, whether we got carried with the situation or try to find the right side. For example, if you and your friend are going on a trip and you are waiting for him to come and join you. If he gets late, then you should not get angry. Try to avail the opportunity of building patience level in yourself.
Build Optimism 
A study has explained that human being always focuses on the things they do not have, that includes harsh memories, failures. So we should focus on the things we have. We should make a gratitude list so we can read it when we get some extra time. This will help in feeling better.
It is also suggested to have a company of positive peoples that will support you in hard times. It will help in staying positive
Exercise Daily
                     Exercise helps to fight depression. The more physical activities we perform more it will help to get rid of harsh feelings. Exercise offers us good health and a strong mind. It is one of the best ways to get yourself out from negative memories and move forward to have a better day. Therefore, exercise must be added to the daily routine.
Try to be help full
Buying cars, living in a luxury house will not help you to overcome the negative memories. Helping others is a good way to build positive feelings inside. Giving charity and serving the neediest can boost the health and offer inside happiness. Contribution to the welfare of people will also make you realize that you are better than a lot of peoples around. A group of experts have suggested that helping others has a significant impact on us.
Explore the Nature 
                                   Nature offers us a refreshing feeling and gives positive energy that can help us to stay away from negative thoughts. Today's busy routine has made it tough for us to go out and explore nature. Going outside near the beach or hilly areas will help in boosting the energy. If the time is not enough to visit outside, then surround your home or workplace with some plants to have a better feeling.
Sleep well 
If we are not getting enough sleep in the day. Then negative thoughts will take over. Sleep helps the mind to stay focus, relaxed and productive. People who get enough sleep tend to be happier and less angry and stressfully.
Ending Notes
We are living in a world that is full of positivists and negativities. The human brain faces both situations in his life. The focus is more on the negative side instead of the positive sides. Whereas we should also pay attention to what we have instead of being negative about what we do not have. Therefore, we must try to have a positive approach towards life and always find an opportunity to get positive out of the negative situation. We can do it by helping peoples, creating a positive environment, Having a company of positive people around.