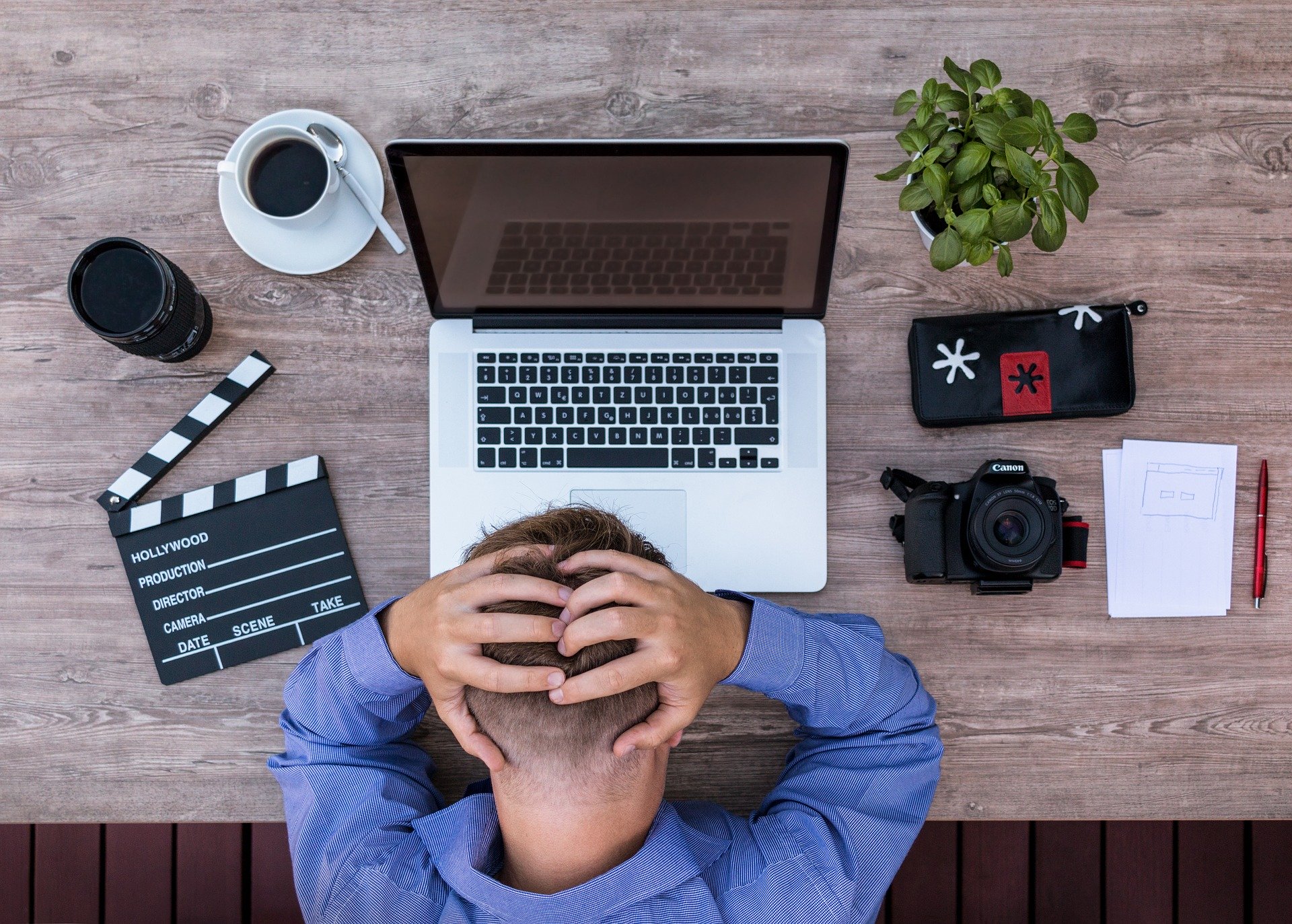 What carrier should we choose? Is the question of every individual who gets out of the university? Society around us tells that what should we do and what carrier should we select for our future. In my opinion, society has no idea about our choices, nature, strength etc. Individuals are found confused about what kind of field they should select that could offer growth and a steady carrier path. We will explain a set of processes that would help everyone to decide about their area of interest.
Know Yourself
Before making any decision, you must know yourself. Your strengths, weakness, your life goals, skills etc. You can assess yourself by remembering what are the subjects in the school that you have enjoyed a lot. Use self-assessment tests to collect information regarding your personality traits. Once you have got the result you can make a decision. People also opt for the advice of an expert carrier counselor that can help them to walk through the whole process
Create A Master List
                                 You are holding a list of occupations, extracted by the multiple assessment tests. To make things easy you need to create a master list and mention all the occupations on it. Now highlight all the occupations that are indicated by the self-assessment tests. Go for the occupation that is the best fit for you. Here you need to be honest with yourself. 
Identify your Abilities
Making a decision about the carrier is a hard task. As your whole life depends on it. You need to spent almost 8-10 hours of the day on the job. Therefore, you must choose the job that you enjoy. You must know about your skills and abilities.
This awareness of abilities and interests will lead to the job that you want to do in your future. You should know where you are right now and what are your future goals.
Carrier Ideas
Before making any decision, you should explore the market for your carrier ideas. Decide about the sector in which you want to work and then go for your area of interest. As there are three types of job sectors
Once you have decided on the sector in which you want to work. Then compile a list of all the jobs in the relevant sector you have selected. Decide about the size of the firm you want to work in.
You should know whether you are suited to small enterprises or multi-national organizations.
Decision
Now the time has come to make your decision and choose a perfect carrier. Sum up all the processes you have passed to choose your carrier. Decide the job from the list you have shortlisted. Before going to choose the job. You need to ask these questions yourself.
Am I having the skills for his job
Is it my preferred job?
Does the firm is meeting my values?
Is the company offering the right salary?
Still, if you are having any trouble in reaching the decision. Then sort the jobs with advantages and disadvantages So you can reach the conclusion. If you want to dig in for more details. You can go on the internet and search for the companies you have selected. The search can be done via Newspapers Carrier portals and other support websites.
Set Some Goals
Finally, you have reached the last step of your carrier selection process. The carrier should highlight what you are and what you want to be. Break down your goals at different intervals. You should review your progress time-to-time. The first improvement will be modifying your CV and cover letter. The next step would be taking some internships to start your carrier. All of these steps will help you to choose what you want to do in your future.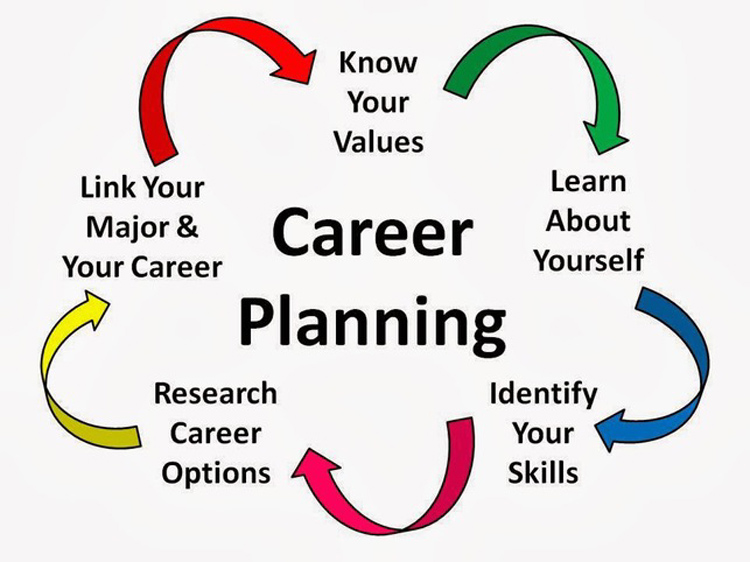 Read More: How to stay focused while studying